SHOP BY DEPARTMENT
Find What You Are Looking For
SWITCH IT UP
Transform Your Garden
With Eco Friendly Fencing
Great Advice Too
"Just a DIYer now so don't need to go that often. They have loads of stock and the lads are great giving advice and even cut stuff up so that it fits in the car. Cheaper than the big outlets."
Friendly Service
"The company and staff always give a great friendly service. Great prices, products and always there for advice."
Competitive Pricing
"Staff always helpful and knowledgeable. Extremely competitive pricing."
10/10 Recommend
"Helpful pleasant staff and keen prices. Recommended and will use again. Try them out!"
Friendly Staff
"Used these before and will use them again. Each time I have used them they have had what I wanted. Great products and great prices. Friendly staff."
Top Quality Gear
"Such a good team of staff, very helpful and attentive. Cheap prices and top quality gear. Would highly recommend to any contractor or DIYer ."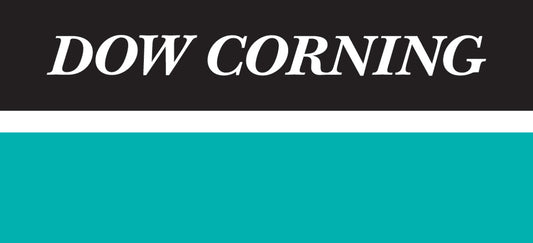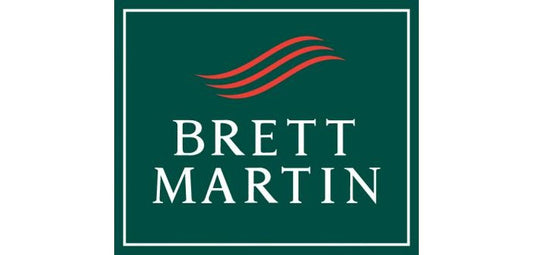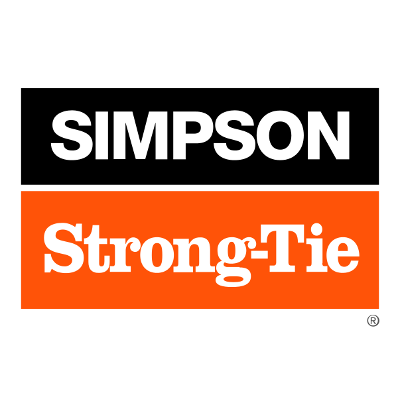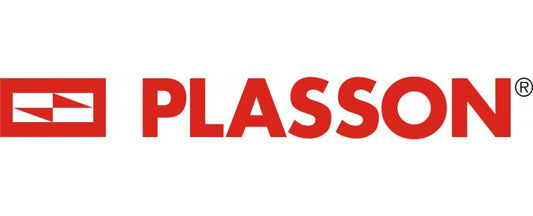 Dry Verge System
Shop our wide range of Dry Verge System products
available to purchase online.